Airport Parking
At the Aloft & Ibis Hotel
100-15 Ditmars Blvd, East Elmhurst, NY 11369
(718) 751-6456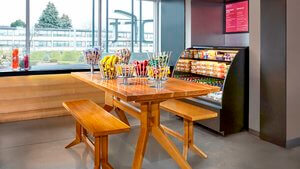 Parking Systems LGA provides convenient and cost-effective long-term valet parking solutions for New York's LaGuardia Airport. Our parking lot is located .03 miles from LGA terminals, within the brand new Aloft and Ibis Hotels. Our courteous staff, coupled with the amazing amenities of the Aloft and Ibis Hotels, create an unparalleled parking experience for LGA travelers.
Reserve now without added third-party fees by booking below.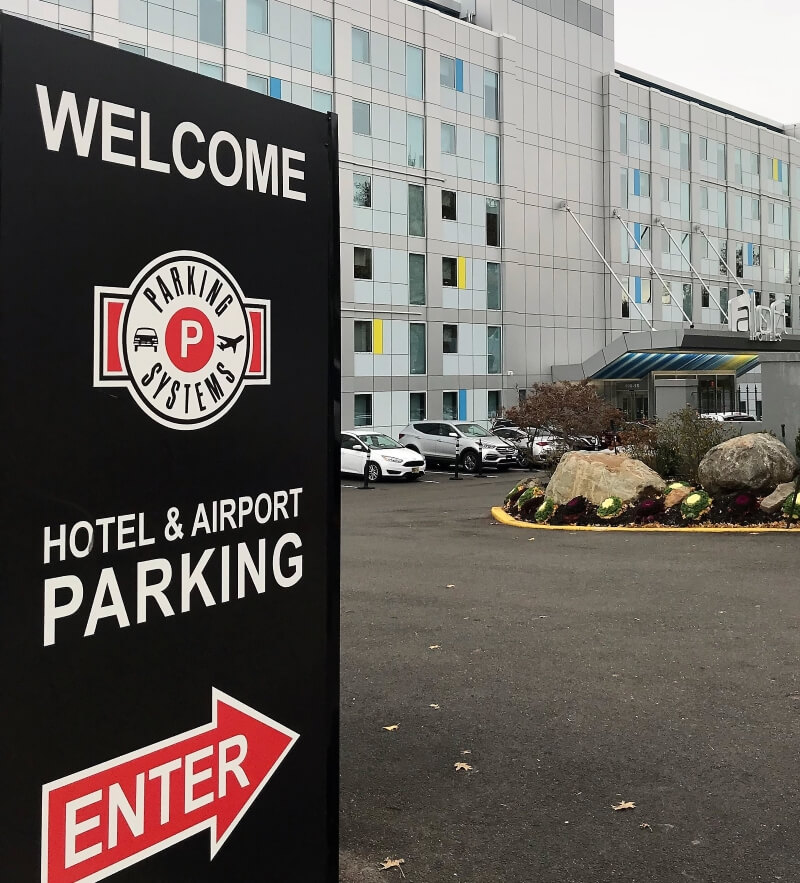 Features:
Convenient location (within the Aloft/Ibis hotel) – closest lot to the LGA terminals (.3 miles)
Free shuttle – 24/7 – Departs every 30 minutes
Luggage Assistance
Enjoy on-the-go meals 24/7 including freshly made sandwiches, salads, and breakfast options
Safe and Secure (fenced parking lot with CCTV system)
Superior Guest Service
Shuttle Pick-up Locations:
Terminal A – In front of the Marine terminal JetBlue sign
Terminal B – Upstairs @ Departures level in front of United Airlines (Outer lane)
Terminal C – Upstairs @ Departures level in front of door 8 (Delta bag drop)
Terminal D – Upstairs @ Departures level by terminal exit (Front of last service desk)
Please call (718) 751-6456 to request the shuttle once you have retrieved your luggage.
Look out for the Aloft/Ibis Shuttle
Have a question? Please visit our frequently asked questions page.